I believe clarity equals
confidence and
To transform the world, one goal at a time!

GoalFriends Global Foundation
TOGETHER, we can empower women globally!
With each investment you make in yourself through the purchase of a GoalFriends membership, a percentage will go directly to the GoalFriends Global Foundation, which helps missions and deployment of GoalFriends programs for our future females.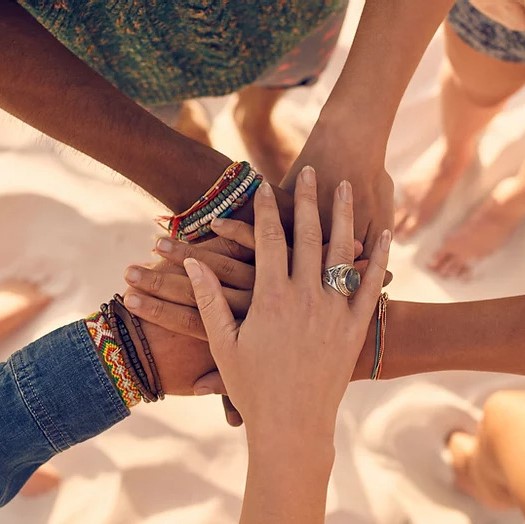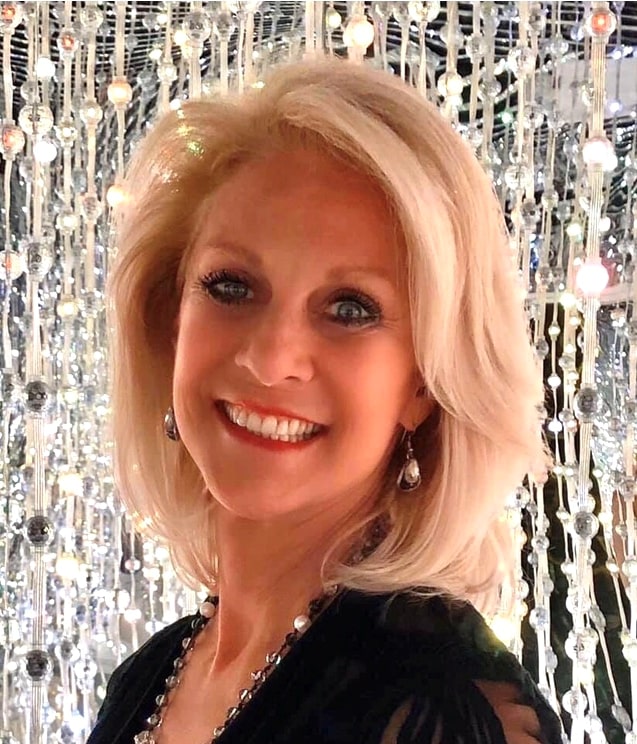 Founder and CEO of GF Global, LLC / GoalFriends
Director of GoalFriends Global Foundation
President of Adsource Media, Inc./ am3 adsource
"I believe clarity equals confidence and confidence is empowering!
You want to create and cultivate what matters to you. You know your dreams better than anyone.
Then find a tribe or community to support you every step of the way – one, imperfect step at a time."
Read More
"Before there's a vision, there must be a void."
~Darlene Whitehurst
For as long as I can remember, I've had one mission in life: to inspire and reach the masses. Since my family came from humble beginnings, I've always wanted to help people, empower people, and give them the tools they need to live a fulfilling life. But how to do it? That was another question entirely.
It wasn't until I participated in a women's group one evening that I had an epiphany. It became clear that women will come together to support almost any cause. There is a certain amount of "emotional contagion" that happens when women team up for a common goal – but who is supporting them?
That's when it hit me: what if there was a women's group that would include inspiration, goal setting and personal development? What if we got together and discussed what we really wanted out of life? What if the group provided socialization, structure, inspiration, and encouragement? That's how GoalFriends® was born.
As the owner of a successful branding agency, setting and achieving goals has been a major part of my skillset, and I knew I could help other women do the same.
So, I created a simple yet powerful program — using a specific series of steps to help women achieve their dreams and goals. This is the power of GoalFriends. Step by step, we can reach our dreams – together!
So how does it work? One woman decides to start a GoalFriends group. She gathers a small group of other women, and they get together once a month to follow the program. It's a sacred space, and the process is systematic and comprehensive. All members create a bucket list, and everyone is encouraged to seek positive, meaningful goals. The whole GoalFriends process is collaborative – even naming the program was a group effort!
I like to say that GoalFriends is fun, engaging, and purposeful! It's a place where women can build community, be authentic, and set tangible intentions for their lives. With GoalFriends, women become part of something bigger than themselves — and transform their own lives in the process. There's nothing else like it.
"When we unite in purpose, friendship, and empowerment, women are unstoppable — and that's what GoalFriends is all about."
In our perpetually busy lives, GoalFriends gives women a reason to carve out quality time for themselves — purposeful, productive time. Within these groups, every woman's unique journey is supported and nurtured; every member will find mentors, confidantes, and lifelong friends. It's about women celebrating each other, learning from each other, and letting their authentic selves shine through.
There have been countless stories of transformation. One woman who joined our original group in Raleigh has shown unbelievable growth – so much so that we call her the "the poster child of GoalFriends." At our first meeting she was excited, but admitted to the group that she felt a bit intimidated. After a year with GoalFriends she started her own group and was later named our first "brand ambassador". Now she's charging ahead, determined to lead other women and make an impact on the world. These kinds of evolutions happen all the time in the GoalFriends community. Women have started businesses with each other, discovered new career paths, and unleashed skills they didn't know they had. It's been an amazing, humbling process to watch.
Achieving my own goals hasn't always been easy. As a natural introvert, leading GoalFriends into the international arena has pushed me out of my comfort zone. But if there's one thing I've learned about having a dream or vision, it's that you have to face your fears and do it anyway. And with my GoalFriends by my side, I've been able to set my sights ever higher. Since I began this journey, GoalFriends has grown exponentially. Women around the world are launching chapters of their own.
Patty Aubery, President and CoFounder of The Canfield Training Group and the billion-dollar brand builder for the Chicken Soup for the Soul book series®, and The Success Principles, joined forces with GoalFriends as our Chief Visionary Officer. "Patty is a powerful force. I'm incredibly honored to have someone of her caliber believe in this vision. Her life goal is to 'empower women globally', — and together, that's exactly what we're doing."
GoalFriends is accessible to absolutely everyone! Every woman deserves to dream, and making those dreams come true in a positive, supportive environment is the foundation of GoalFriends. Whether you're a waitress (like my mother was!), a CEO, or a stay-at-home mom, GoalFriends is a place where you can find the courage and support you need to achieve your dreams.
GoalFriends has helped me achieve my greatest goal, and watching it come to fruition has been magical. It's my wildest dream that I can help millions of other women around the world do the same. www.goalfriends.org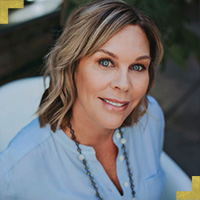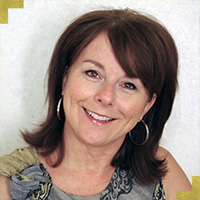 Gina Copeland
Director of Global Expansion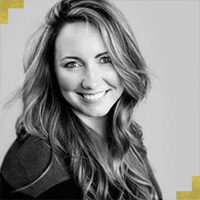 Jocelyn Kuhn
Program Director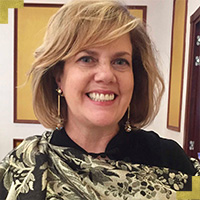 Liz McBride
Community Outreach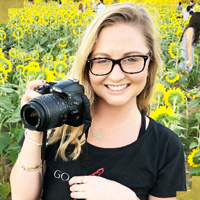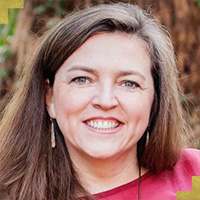 Stephanie Eiles

Brand Architect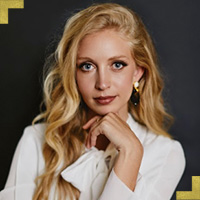 Rachel Bozsik
Advisory Board Member

become a
goalfriend
today!